The Best Tributes to Hunter x Hunter's Return From Manga Creators
The stars have come out in force to celebrate the return of one of their own, creator Yoshihiro Togashi, to active publishing after a nearly four-year hiatus. The tribute, which is ongoing, has been joined by some of the biggest and most influential mangaka in the industry.
Prior to 2022, the last time Yoshihiro Togashi, who was also the published a chapter of a manga was 2018. Beset by a number of health issues, including serious back problems that made even the most basic movement painful, Togashi took a leave of absence from work to rest and recuperate. Earlier this year Togashi resurfaced with the announcement that he's finally ready to return to full-time content creation. On October 24, 2022, returned to 's regular schedule of manga updates. 2022 marks the 35th year since Togashi debuted as a manga creator. To celebrate the auspicious anniversary and get the word out about his return to "active duty," Shonen Jump organized an exhibition of his work at Tokyo's Mori Arts Center Gallery.
Fans of Togashi's work can find more info about the exhibition on its official . The exhibition will run from October 28, 2022, until January 9, 2023. While the exhibition is ostensibly for the benefit of his fans, more than a few of have used the opportunity to pay their respects and welcome back a creator who has not only been influential to the public through his manga, but also the many mangaka who were inspired, influenced, or otherwise supported by Togashi over the years. Most of the tributes that have been made by illustrated contributions to the exhibition posted on social media, and attached to messages of encouragement and support.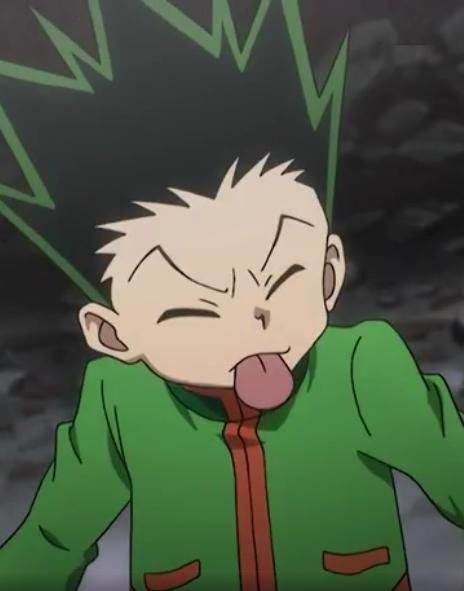 Hunter x Hunter Creator Yoshihiro Togashi is an Icon Among Icons
Some of the more notable contributions include those from creator Eiichiro Oda, l's Sui Ishida, 's author Gege Akutami, illustrator Koyoharu Gotuge, and . With contributions from such a "who's who" list of manga creators, it's evident Togashi's influence on the development of the manga industry has been significant. From the fans' perspective, and are two of the most famous and celebrated series in the history of manga.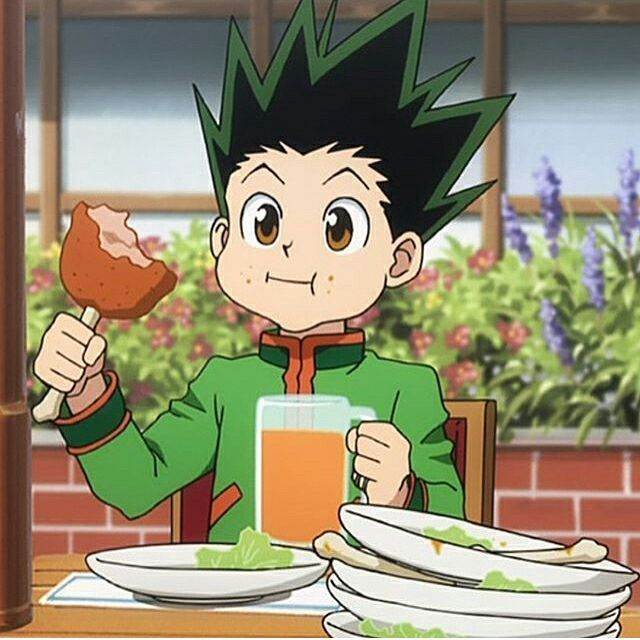 In addition to the contributions provided by his colleagues, the exhibition, which is being dubbed, "Puzzle" will give fans and visitors the opportunity to view over 300 pieces of Togashi's original drawings, illustrations, and manga storyboards. The works will be divided into sites or "areas" that focus on the primary focus areas of his manga works, , , other more general areas that reveal aspects of Yoshihiro Togashi's life as a manga author and artist. Yoshihiro Togashiis widely hailed as an influential mangaka for a reason, and with 's return, that's never been more evident.