Harley Quinn Becomes The DC Universe's Cupid in Romantic New One-Shot
It looks like might finally get to play the role she was born for. DC Comics has revealed , an anthology one-shot filled with love stories with Harley at the center of it all.
If there's one thing that's known about Harley, it's that she's completely ga-ga over the notion of love. Love was the deciding factor in her leaving behind her life as a psychiatrist and becoming the Joker's sidekick. And it was love from her closest confidante that helped her leave the clown for good and start a more positive . Harley isn't just passionate about her own love life, as she gets positively giddy at seeing others strike up close bonds. She's even played the role of matchmaker in the past. Crime and chaos may be Harley's forte, but her primary interest is always going to be love in all its forms.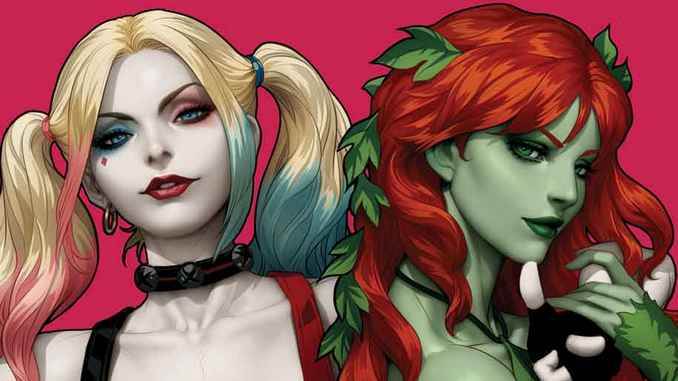 With that in mind, no one is better fit as the lead of a romance-themed book better than the DCU's resident expert on love. In DC's January solicits, the publisher revealed the existence of , a one-shot anthology focusing on some . Promising "", the comic will put a number of pairs in the spotlight. From beloved, fan-favorite couples like Apollo and Midnighter to surprising new relationships such as one between Justice League International's Fire and Ice. And yes, Harley gets her own story that revinents what her life would have been like had she and Poison Ivy met in high school. will also come with several steamy covers from artists Amanda Conner, David Talaski, and Elizabeth Torque.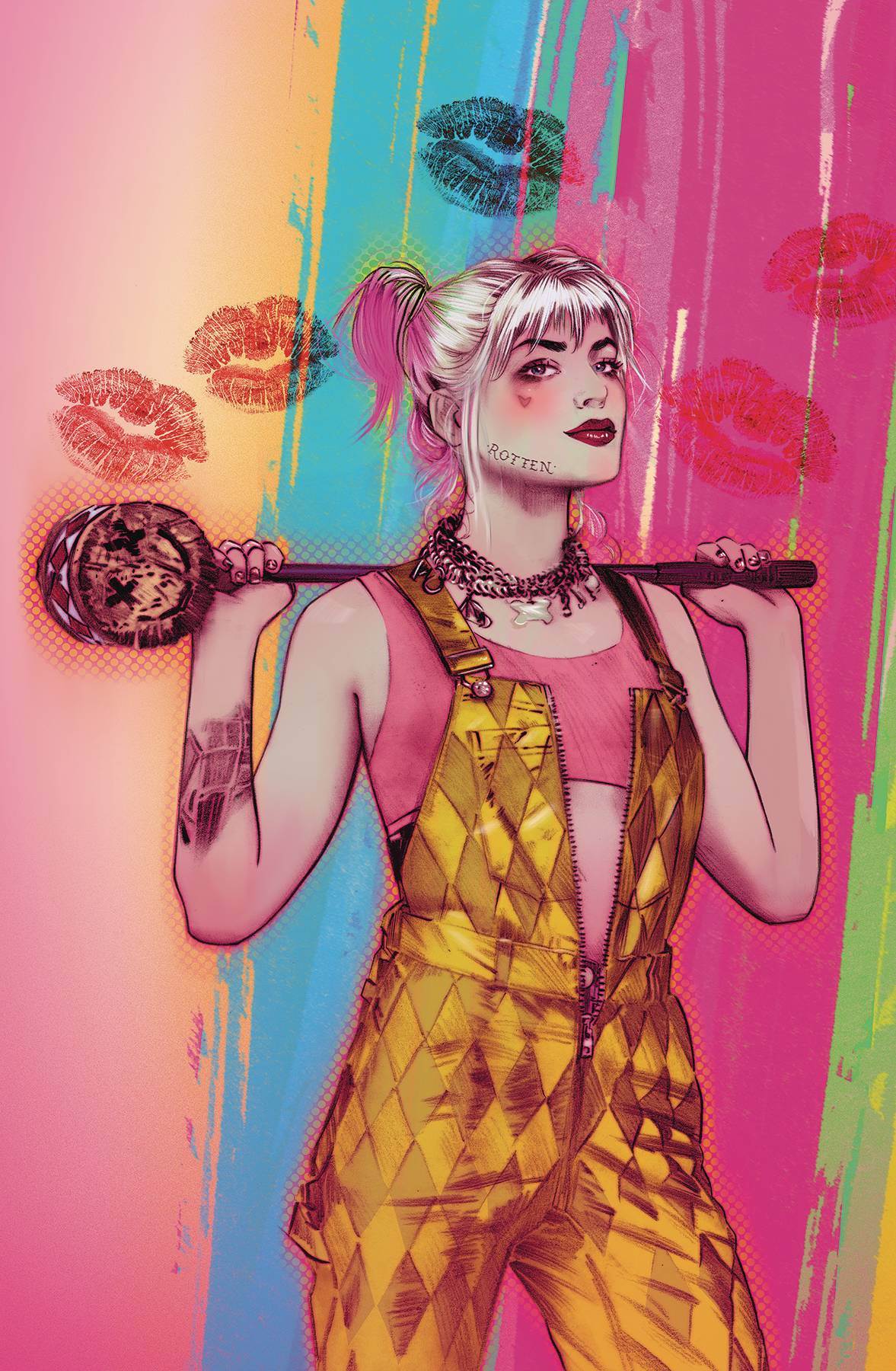 Harley Quinn Is The Leading Romantic Figure in the DCU
But that's just scratching the surface of the anthology. and John Constantine will also have stories with as-of-yet unknown suitors. Even Aquaman will have a tale of passion in this send up of Harlequin Romance novels. And while a number of couples are going to have their respective romances explored, it's clear that this is, above all else, a Harley Quinn special. And with the intense devotion that she has to love, no one is better fit to take the lead in this anthology.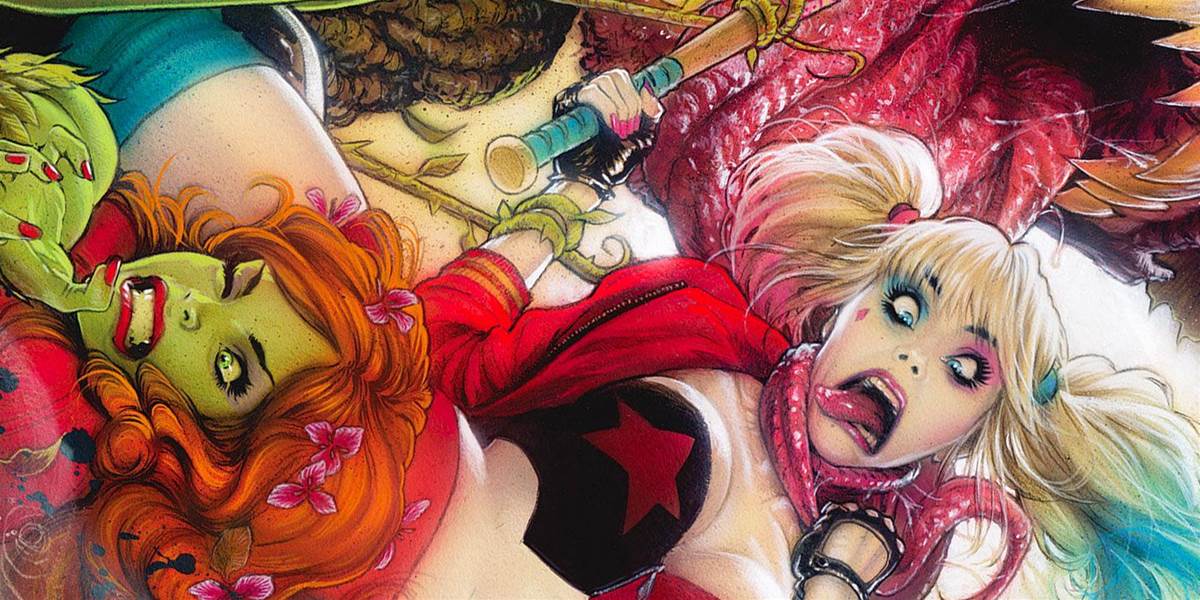 In spite of everything Harley has been through with the Joker, her belief in love has been a consistent part of her character. , as she's been called, has fought, killed and even died in the name of love. But no matter what she's been through, Harley is confident in love, both for herself and for others. Love is part of the foundation for her character, so when it comes to a special that's all about passion and burgeoning romance, Harley is exactly the type of person to take the starring role. Appropriately enough, will be available just in time for Valentine's Day when it releases January 31st.