The anime adaptation of the popular Tatsuki Fujimoto manga series, , is expected to premiere sometime in 2022. Fans were already treated by Studio Mappa with two teaser trailers last year, which have undoubtedly created a ton of hype for the dark fantasy anime series.
But despite being well-received and loved by manga fans all over the world, the manga series features a lot of gore and touches on sensitive topics. Before jumping into the anime, those who are excited to watch should acquaint themselves with some important information tidbits about the manga first.
The Manga Finished Its First Run In 2020
first volume was released in December of 2018. After that, the series went on to release 10 more volumes until December of 2020. Because the manga series is currently on a break, many fans of wonder if there are more exciting adventures and missions in store for their favorite characters.
Thankfully, Fujimoto has officially announced that only the first part of the manga series is over. However, fans are still left in the dark and have no idea when the new volumes of will see the light of day.
It's Being Animated By Studio Mappa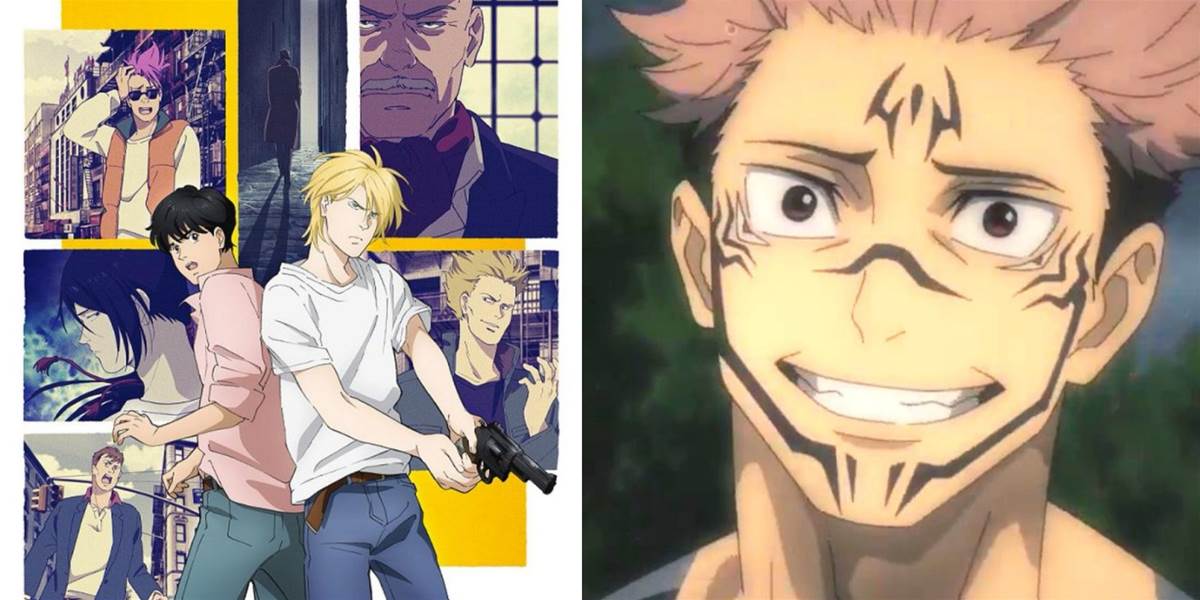 Japanese animation company Studio Mappa is adapting for the small screen. Helmed by Masao Maruyama, Studio Mappa is known for releasing , , and .
The studio's recently released titles show that they are more than capable of faithfully animating . Viewers note that aside from ensuring that their titles have crisp, dynamic, and superb animation, Studio Mappa also partners with acclaimed anime directors and writers. So, there aren't a lot of things that fans need to worry about in the upcoming anime series.
It's Often Compared To Jujutsu Kaisen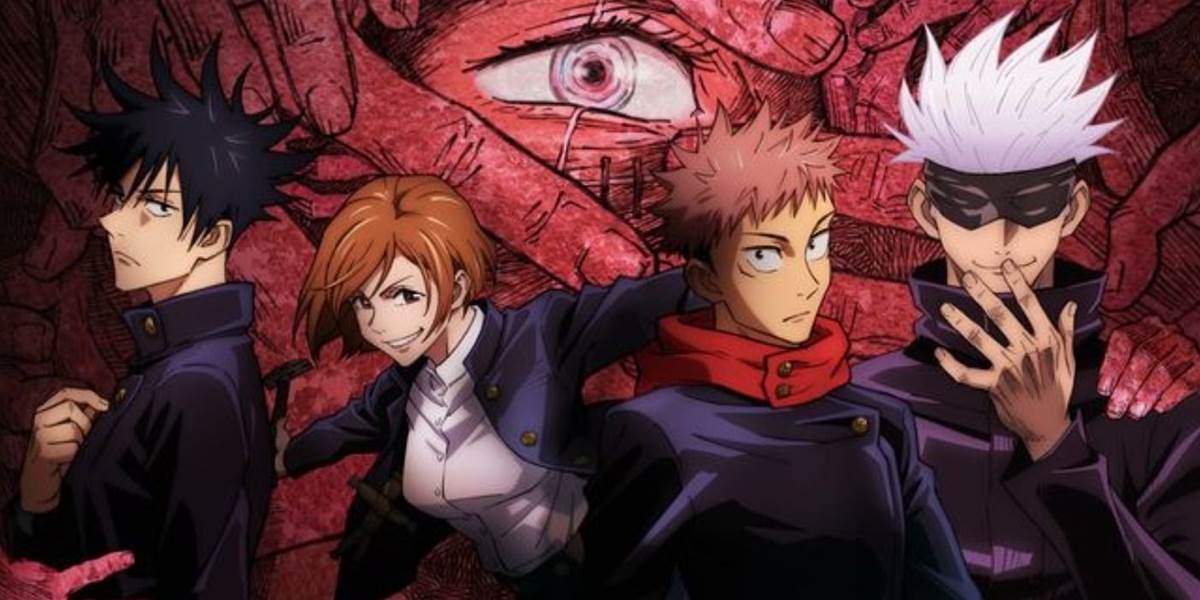 is credited for reviving the popularity of the dark fantasy manga genre. Because both and belong to the same genre, manga fans can't help but see parallels between the two.
Both manga series are set in a supernatural world, use similar weapons and combat concepts, and have endearing, courageous, and brazen protagonists. But instead of seeing these comparisons as something that could dampen their enjoyment, readers actually see these similarities as elements that encourage them to be fans of both series.
The Protagonist Made A Cameo In My Hero Academia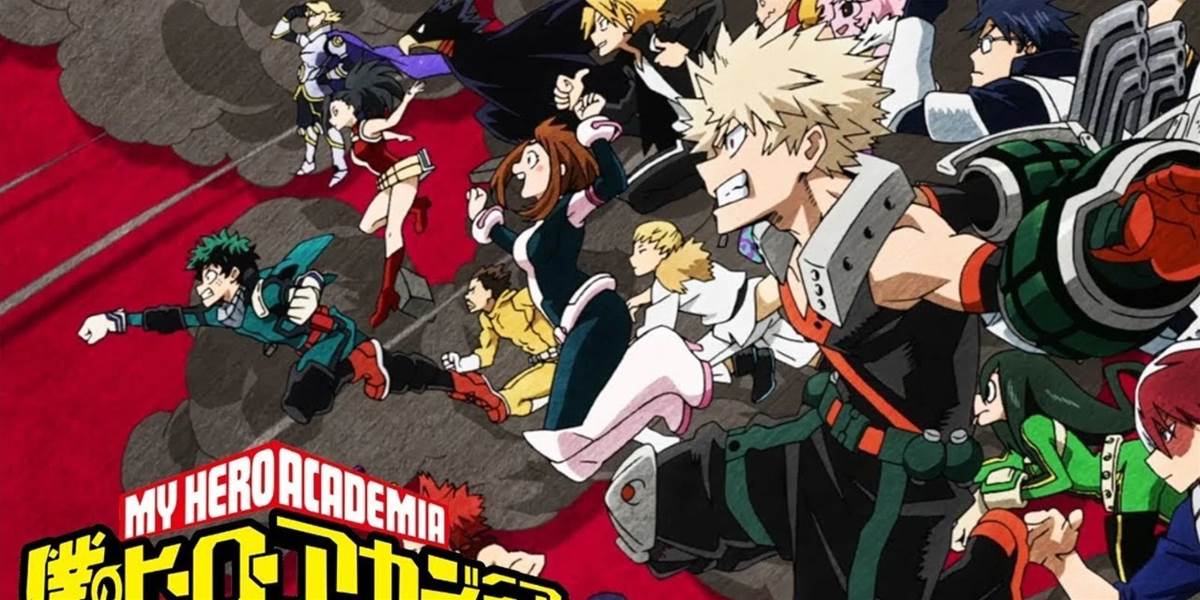 is another popular shonen manga and anime series that has deservedly earned a lot of fans around the world. In chapter 259 of the manga series, fans were quick to note that a familiar character made a surprise appearance at the edge of a panel.
Denji, in his fully-transformed demon version, is seen alongside the beloved character Fat Gum. It's impossible for to become part of canon, as there's a very distinct way to draw power in the world filled with superheroes and supervillains. What's more, features mature themes. So, it's safe to say that we won't see  in the universe anytime soon.
The Manga Has A Chapter That's Rated 18+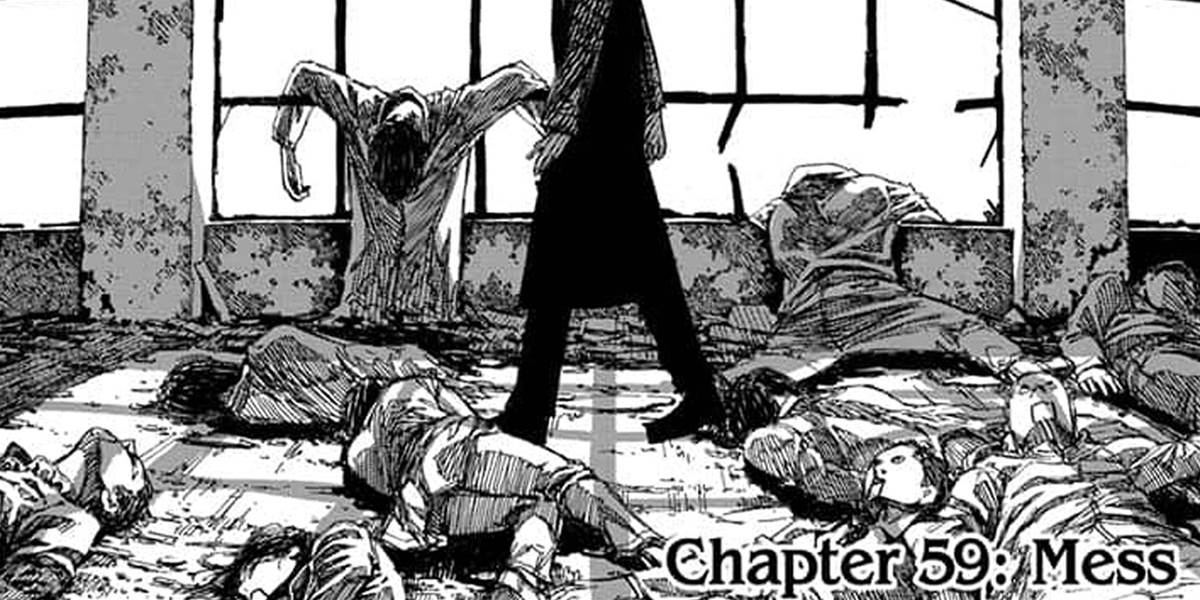 Chapters of can be read using the Shonen Jump app, with almost all being deemed appropriate for younger audiences. But, Chapter 59 was attached with a disclaimer saying that it was an exclusive on the Viz Media website and meant to only be seen by 18+ readers.
The reason for the restriction is that Chapter 59 features a two-page graphic spread that features naked characters in an explicitly sexual scene. While some folks are disappointed at how inconvenient it is to move from the app to the website just to read one chapter, some fans think that this decision is better than outright censorship.
Expect The Anime To Be Bloody And Gory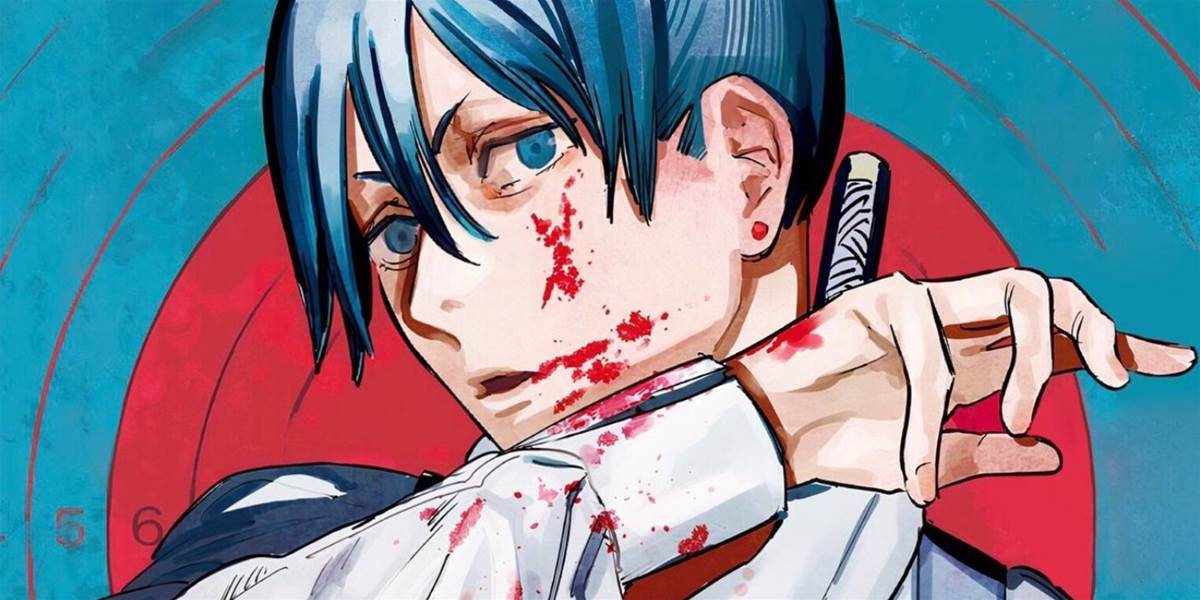 Gory scenes where bodies explode and are sliced in half are not an uncommon occurrence in shonen manga and anime. But, Fujimoto goes the extra mile in . Instead of just having bloody characters, ups the ante by featuring exposed entrails and brutally disfigured characters.
While the gore seems a little too much for shonen manga fans, a lot of fans agree that it's all fair and purposeful, especially when they consider that the anime is about a hunter who stalks and kills demons for a living.
The Texas Chainsaw Massacre Franchise Inspired The Series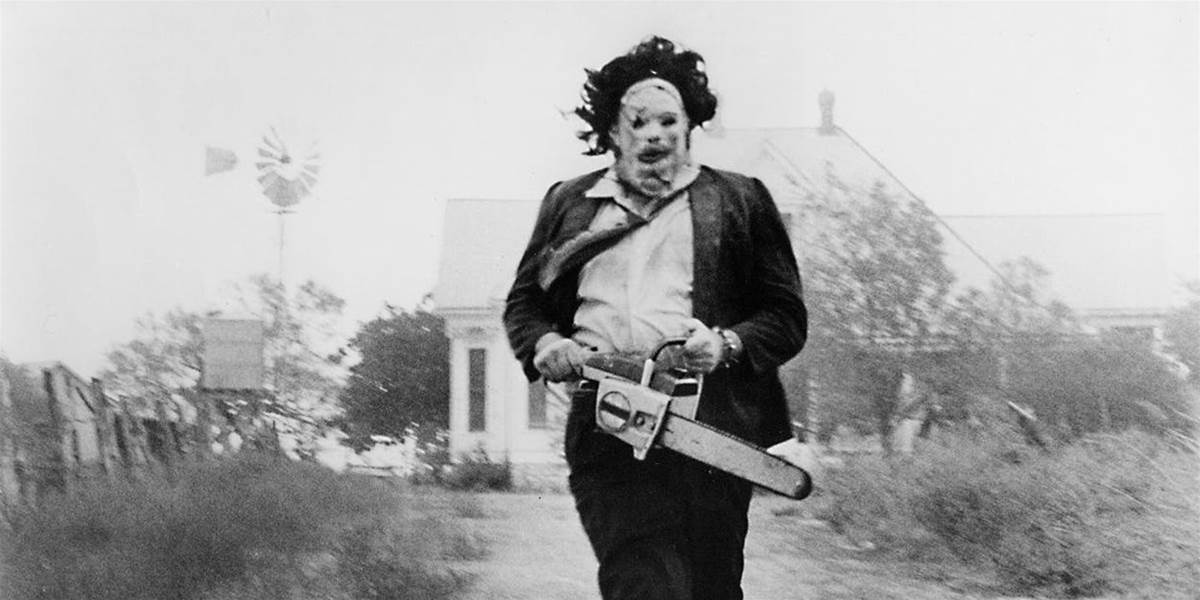 is a Hollywood slasher film that has managed to achieve legendary status and transcend the horror genre. It's no wonder that the creator of found to be a key influence in creating his best-selling manga series.
During the 10th anniversary event of Studio Mappa, Fujimoto confesses that was inspired by the events that transpired in . But obviously, Denji's devil form, which is a deranged demon fitted with a chainsaw for a head, is a direct reference to the weapon of choice used by the iconic horror film villain, Leatherface.
The Manga Has An Distinct And Jarring Art Style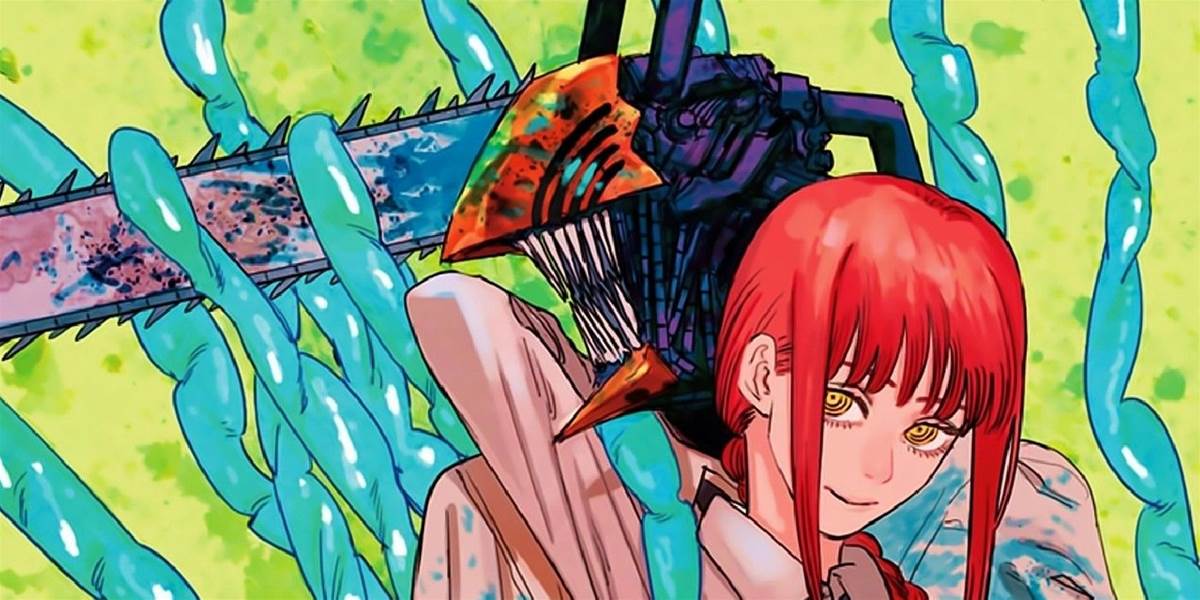 Aside from explicitly featuring the universal sentiment of finding comfort in a chaotic world and valuing the things that are within reach, has also been able to captivate readers by having a jarring and abrasive art style that's not often seen in shonen manga.
The gritty and craggy art style complements the story of the manga well. However, casual manga fans might find it hard to flip through pages due to Fujimoto's chaotic, realistic, and audacious art style. art style is comparable to gore-y and  and .
Fans Love That The Series Doesn't Carry The Usual Manga Tropes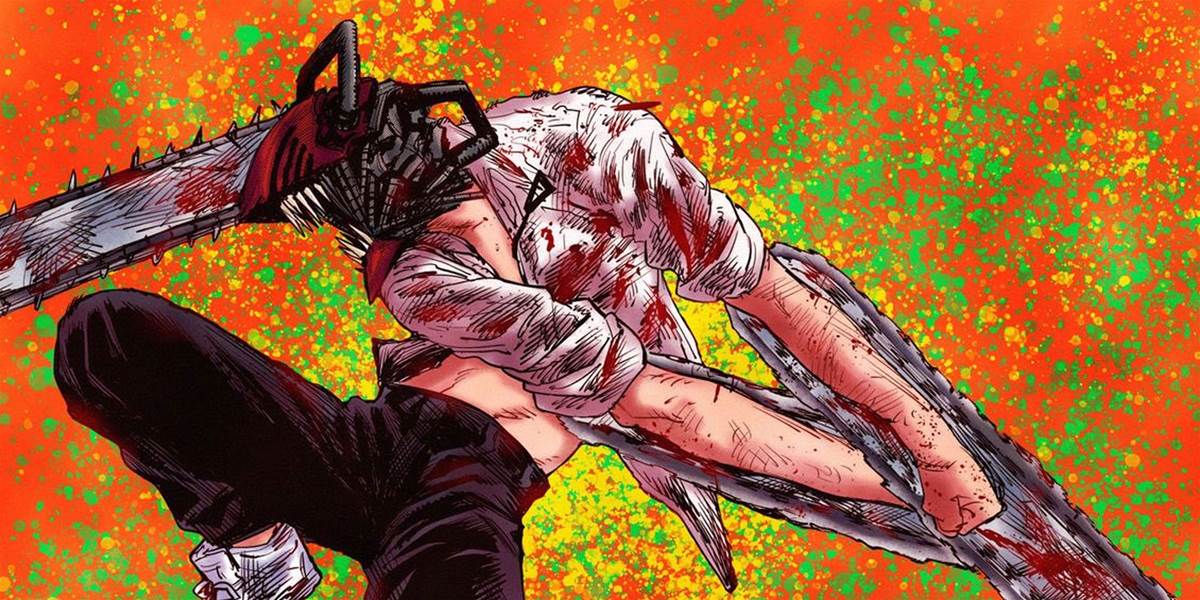 Readers of shonen manga often keep a list of tropes and events that always appear in titles belonging to the genre. But with , shonen fans didn't exactly know what to expect as Fujimoto successfully subverted the usual shonen tropes in his most-successful manga series.
For instance, the lovable companion that's usually by the protagonist's side always appeared in flashbacks and dreams in . Unlike in most shonen anime where the companion fights alongside the protagonist, Denji's demon companion is mostly seen in his dangerous demon form. Because doesn't follow the usual delivery of shonen tropes, fans were always kept on their toes during the first run of the manga series.
The Manga Won An Interesting Award On A Japanese TV Show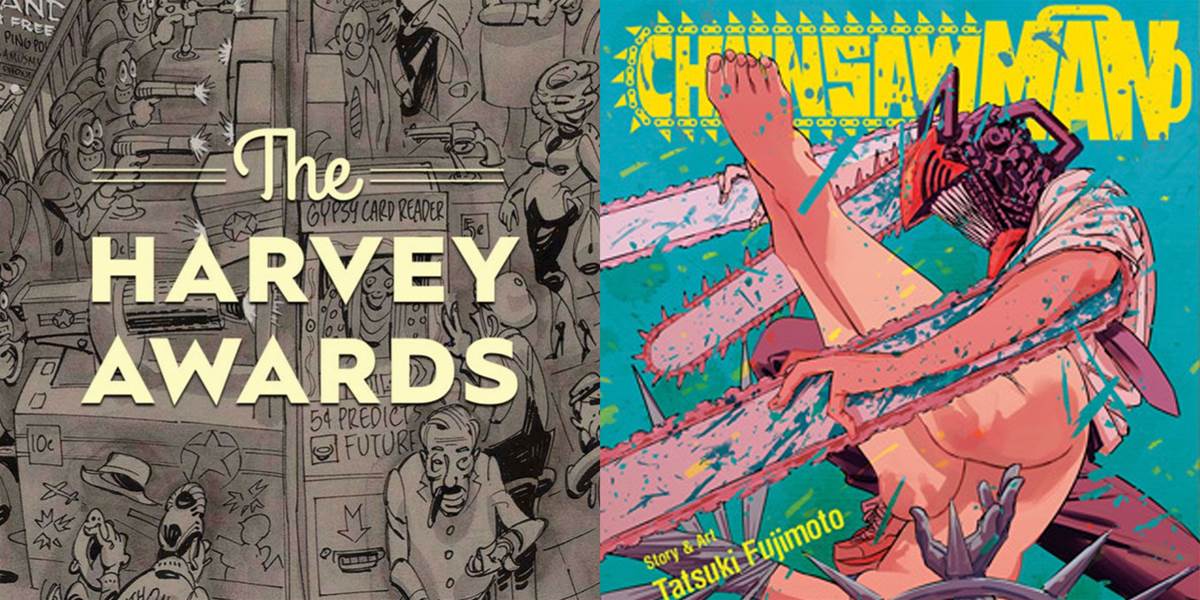 has not only succeeded in captivating the general public. Critics also think that Fujimoto's manga series is a one-of-a-kind title that deserves recognition. has been nominated for plenty of awards, but most notably, it was able to bag 2021's Best Manga award at the Harvey Awards and the Shogakukan Manga Award for shonen manga.
But in 2020, the manga was given the "Most Deaths" award by a Japanese television show, to the surprise of no one. In a show about killing and creating contracts with demons, death is undoubtedly going to be a normal but somewhat overdone occurrence.