Hunter X Hunter Might Undergo Another Delay For a Heartbreaking Reason
Few things excited hardcore manga fans more than the apparent return of , announced earlier this year after being on an extended hiatus since 2018. However, recent updates from the series' mangaka, Yoshihiro Togashi, indicate that it might still be awhile before readers can get their hands on new chapters.
While it's not uncommon for manga to go on , it is pretty rare for these hiatuses to last for years, as they have with . The competitive nature of the manga industry usually means that creators who can't keep up with the extremely demanding schedules will see their series canceled--unless it's hit a certain level of popularity, at least. Togashi has suffered health problems that have made it difficult for him to work since he was still drawing so was expected to have allowances for that fact. Since 2012, the series has been on several hiatuses of a year or more, often coming back for only a few months before being set aside again.
In May 2022, Togashi created a twitter account, which was confirmed to be real by publisher Shueisha, which he intended to use to keep fans up-to-date on his progress as he planned to start . Unable to sit upright in a chair, Togashi admitted on Twitter in July that he had to devise a method of drawing while lying down to get the line art done. Tweets showcasing progress became rarer in August. According to translations of the tweets by , he tweeted on Friday, August 12, that "[his] symptoms are not improving" and much of his time lately has been dedicated to rest and recovery. This was followed up on Saturday by a tweet saying he had completed only a single panel, and wasn't able to put any strength into the grip of his right hand, rendering drawing impossible. Sunday was a bit more optimistic, with the focus shifted over to reviewing and finalizing the script for the next several chapters.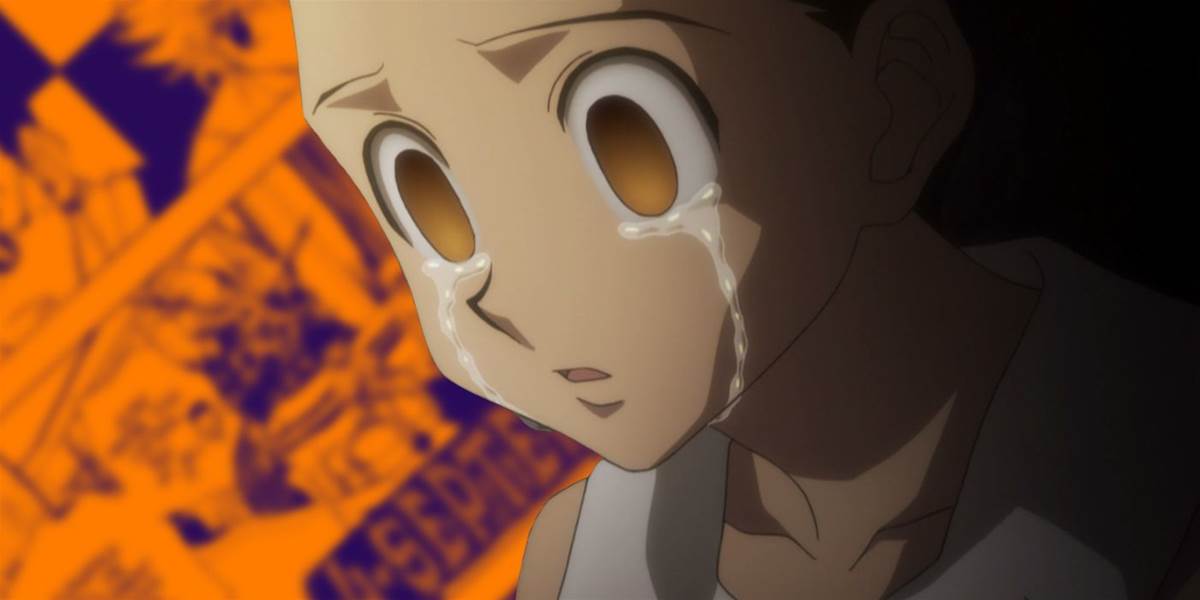 Fans of the long-running manga may not be surprised by the news, but a downturn in Togashi's health is unfortunate all the same. In May, Togashi and 's publisher Shueisha had indicated that about , roughly enough to cover another full volume. On Monday, he indicated he was working on Chapter 396, a fair bit of progress since the last published chapter was 390, while Tuesday's tweet indicated he was attempting to color some pages, which wouldn't be possible while lying down. At the very least, it sounds as if some chapters may be completed and ready to go, and Togashi is still trying his hardest to produce quality work for his fans. Given that the last chapter published had "part 1" in the title, these chapters may be sufficient to bring at least that segment to an end, leaving the series on less of a cliffhanger.
Although it may still be a while before they're published, fans can rest assured that new content is on the way. As fans, it's important to be understanding of the fact that creators are human; Togashi's determination is admirable, and anything released from this should be seen as a gift to the dedicated fans who've waited so patiently.