Why 'Big Bang Theory' Fans Are Bombarding Melissa Rauch's Instagram After 'Night Court' Meltdown
Melissa Rauch seems to be enjoying her time filming the reboot as evidenced by a behind-the-scenes moment she recently shared with fans on social media.
Shortly after news broke about the NBC series' ,  actress gave fans a look at what happens when she's practicing for scenes away from the camera. In a sneak peek video posted , Melissa screams with all her might as she proceeded to flip over a table. As she later disclosed in the caption, the short clip was a preview ahead of the show's latest episode.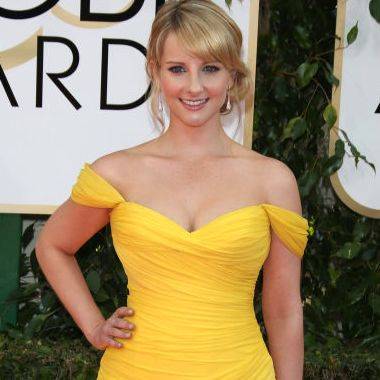 "Find out how my Jersey dreams of table flipping came true behind the scenes on a brand new #NightCourt TONIGHT at 8/7c on @nbc and streaming on @peacock!" she wrote on February 7, referencing an iconic moment from Bravo's .
Due to Melissa's rising popularity and the success of , it didn't take long before followers saw the hilarious video on social media. Unsurprisingly, they shared their excitement seeing Melissa attempt something different for the sake of television.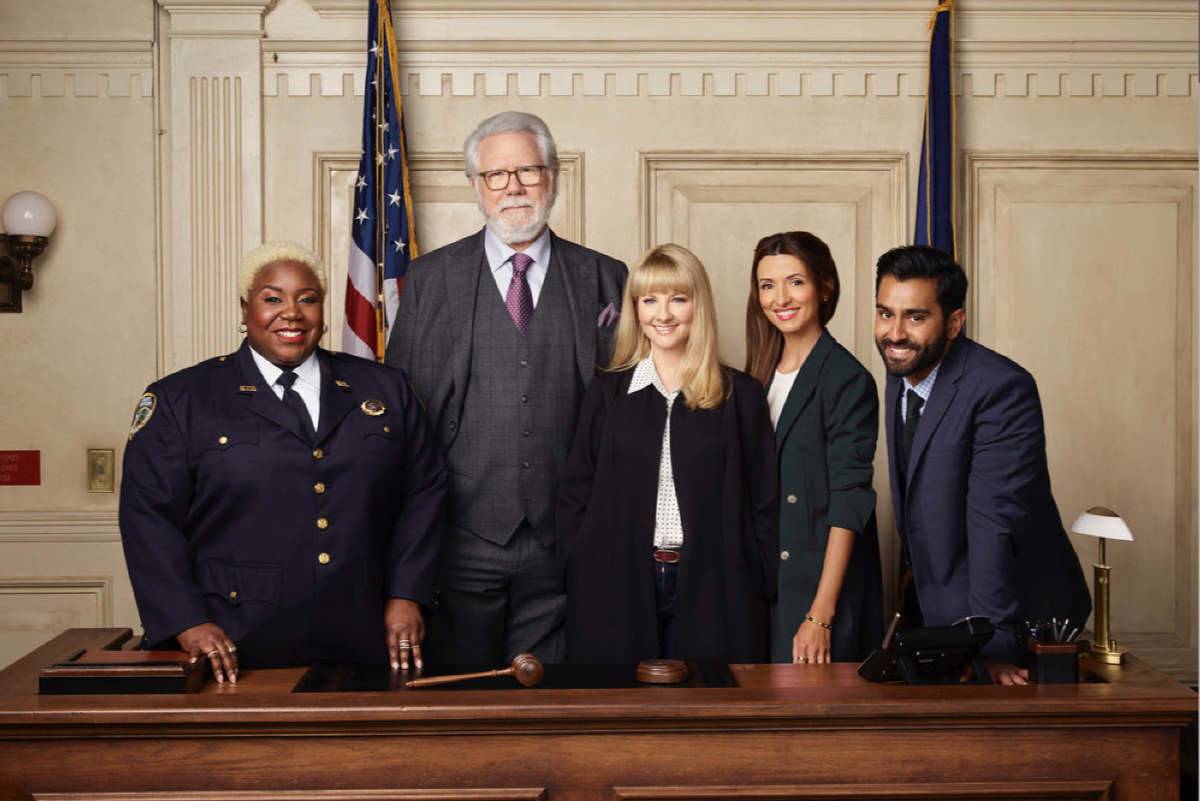 "Don't know why but that was one of the cutest table flip I've seen 😂," one person wrote in the comments. "Now that's more like Bernadette! 😊," another noted, referring to her character on . "Me [literally] every day," a different user added.
Some may agree that the unexpected scene shows how wide of a range Melissa's comedy chops truly span. Speaking of comedies, she recently  about her decision to star in and executive produce a reboot which held such importance for its longtime fans.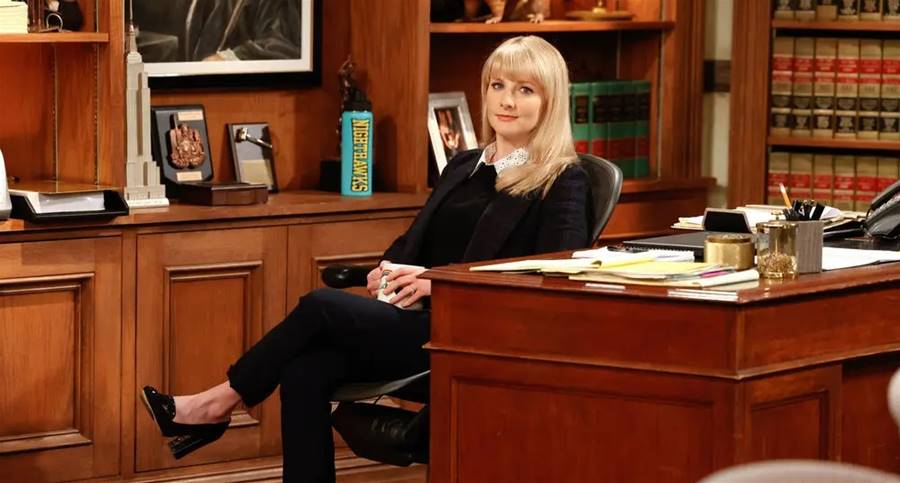 What I love so much about this show is that it had these moments that are so heightened, and this vaudevillian comedy that was almost absurdist at times ... it had these beautiful moments of heart," she told the outlet in January.
Melissa continued: "Something as an actor that I was just so excited to get to play is this heightened comedy sandwiched by serious, important dramatic moments. It's not done every day on TV now and it's something that really excited me about sitcoms when I was growing up."