Black Clover Finally Proves Yami Was Never a Ripoff of Naruto's Itachi
Warning: SPOILERS for Black Clover chapter 342Critics of are once again gleefully rushing to draw comparisons between it and . This time, their efforts are driven by the similarities between Yami's latest twist in and 's Itachi. But the newest chapter of has already proven that, once again, these critiques are not accurate.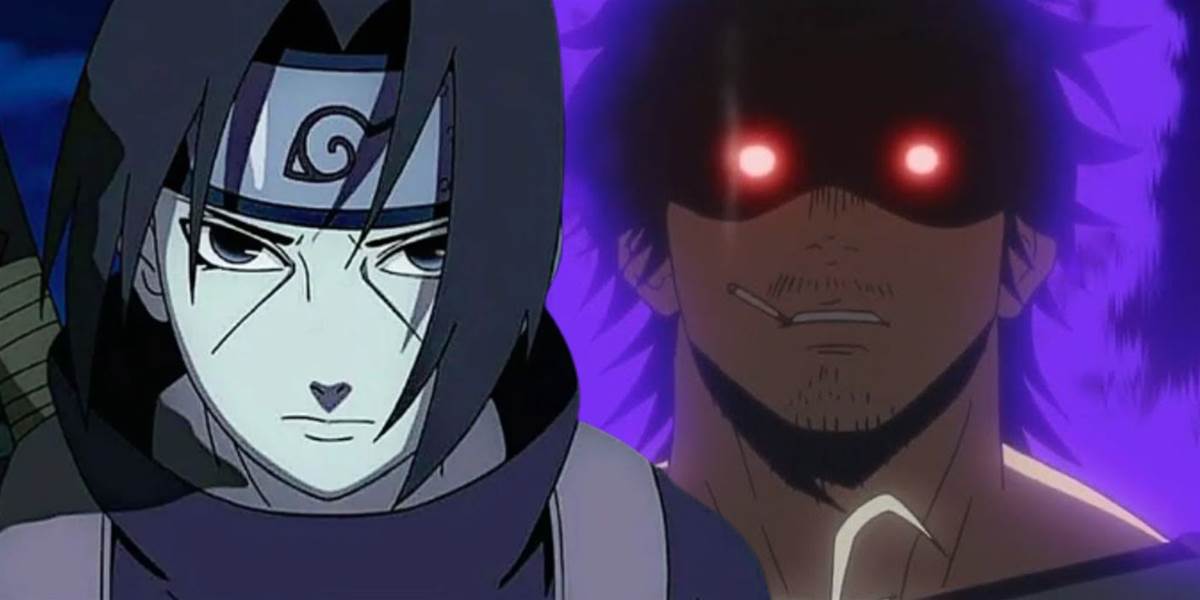 Ever since the manga industry began, mangaka have drawn inspiration from other series and creators they admire, for better or for worse. The best of these inspired storytellers were and are able to incorporate these preexisting themes with some major twists that make them wholly unique. Moreover, it's truly impossible for any newer-generation manga to be wholly original. And even though the majority of , critics are only able to focus on the few times it has and capitalize on them.
Although didn't invent the trope where a main character slaughters their entire clan, the fact that Yami apparently did in means that it drew many comparisons to . But in chapter 342 of , mangaka Yūki Tabata has already introduced clear facts that make them completely different.
Black Clover was Never a Ripoff of Naruto
Aside from the fact that the legend of the five-headed dragon implies , the first major difference lies in how Yami's clan wasn't being discriminated against by a larger entity like the Uchiha were in In fact, 's Konoha equivalent hired Yami's clan to protect them, so there wasn't any conflict. Moreover, Yami's family weren't as honorable as Itachi's parents. And although both events are presented from the limited perspective of a sibling survivor instead of the actual perpetrator, both series have treated Yami and Itachi very differently. 's Sasuke and fans were automatically led to assume that Itachi was a villain. Meanwhile, Yami has always been portrayed as the hero. Although he's had his faults, Yami was never thought to be malicious. As a result, never even attempted to emulate that plot twist. What made Itachi's story compelling wasn't that he slaughtered his clan, but that he wasn't a villain. He had no choice but to kill his family for the sake of his brother.
By comparison, 's Asta and fans currently believe that the is a complete misunderstanding. Yami also didn't try to make his younger sister Ichika think or do anything after killing their family. He just fled. Meanwhile, Itachi successfully planted the idea in Sasuke's mind that Sasuke needed to hunt him down and kill him. So while a major character does murder their entire clan in both stories, didn't invent this particular storyline, and clearly didn't steal the most important aspects of 's unique spin to this widely used and intriguing plot line to warrant these critiques.