Spy X Family chapter 70: Release date and time, where to read, what to expect, and more
23/10/2022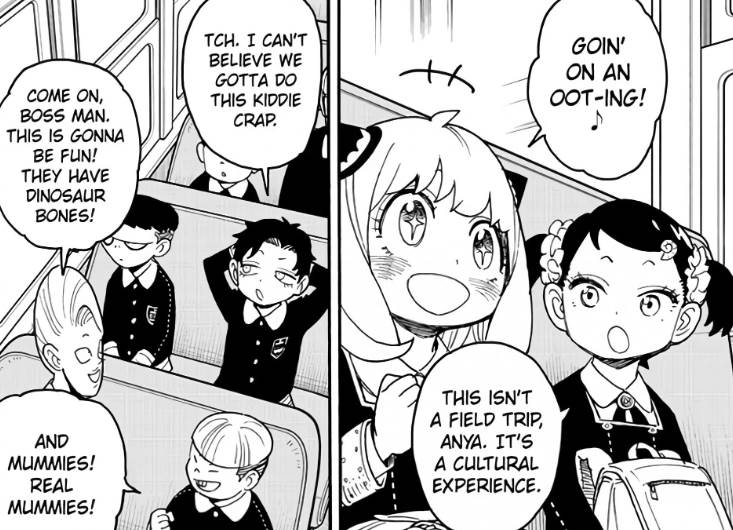 Spy X Family chapter 70 is scheduled for release this coming Monday, October 31, 2022, at around 00:00 am JST. The chapter will be released on Shueisha's Shonen Jump+ app, as well as on Viz Media's Manga Plus website.
The chapter will be simultaneously released all over the world, so fans will not have to wait to read it.
Last week's chapter showed Anya and her classmates going on a school trip to Berlint City's museum. The girl tried to use the trip to become Damian's friend, but failed in her attempt. Their bus was taken hostage by an extremist group. Spy X Family chapter 70 will most likely continue the story just where it left off last time.
Keep reading to learn more about the release of the chapter.
Disclaimer: This article contains spoilers for the Spy X Family manga series.
Yor and Loid could react to the news of their daughter being kidnapped in Spy X Family chapter 70
When will the chapter be released for the rest of the world?